Events
We'd love to see you at one of our events. Scroll down for more details.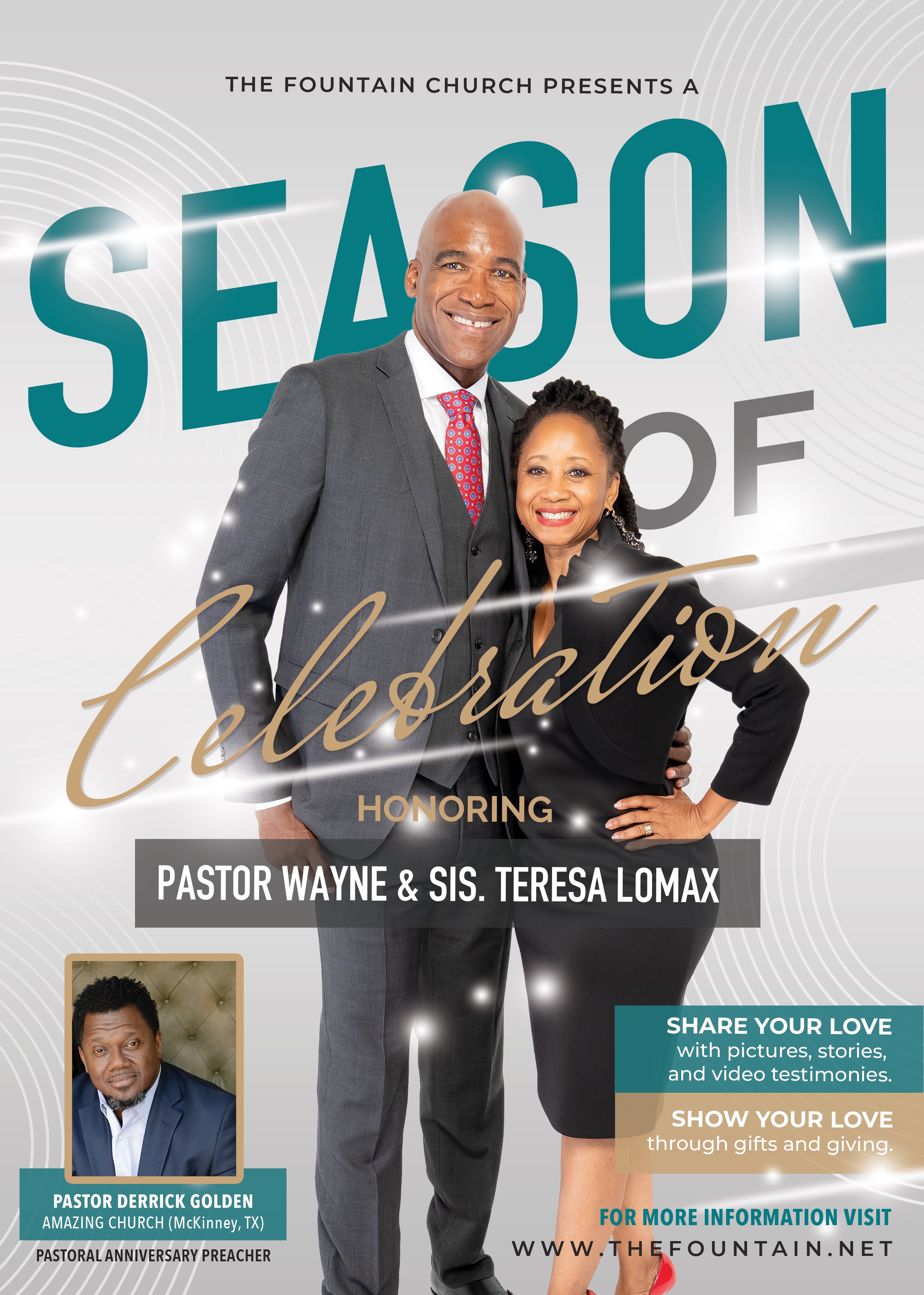 THIS IS A SPECIAL SEASON TO CELEBRATE PASTOR WAYNE AND SIS. TERESA LOMAX! WE INVITE YOU TO...
FIND OUT MORE INFORMATION HERE
---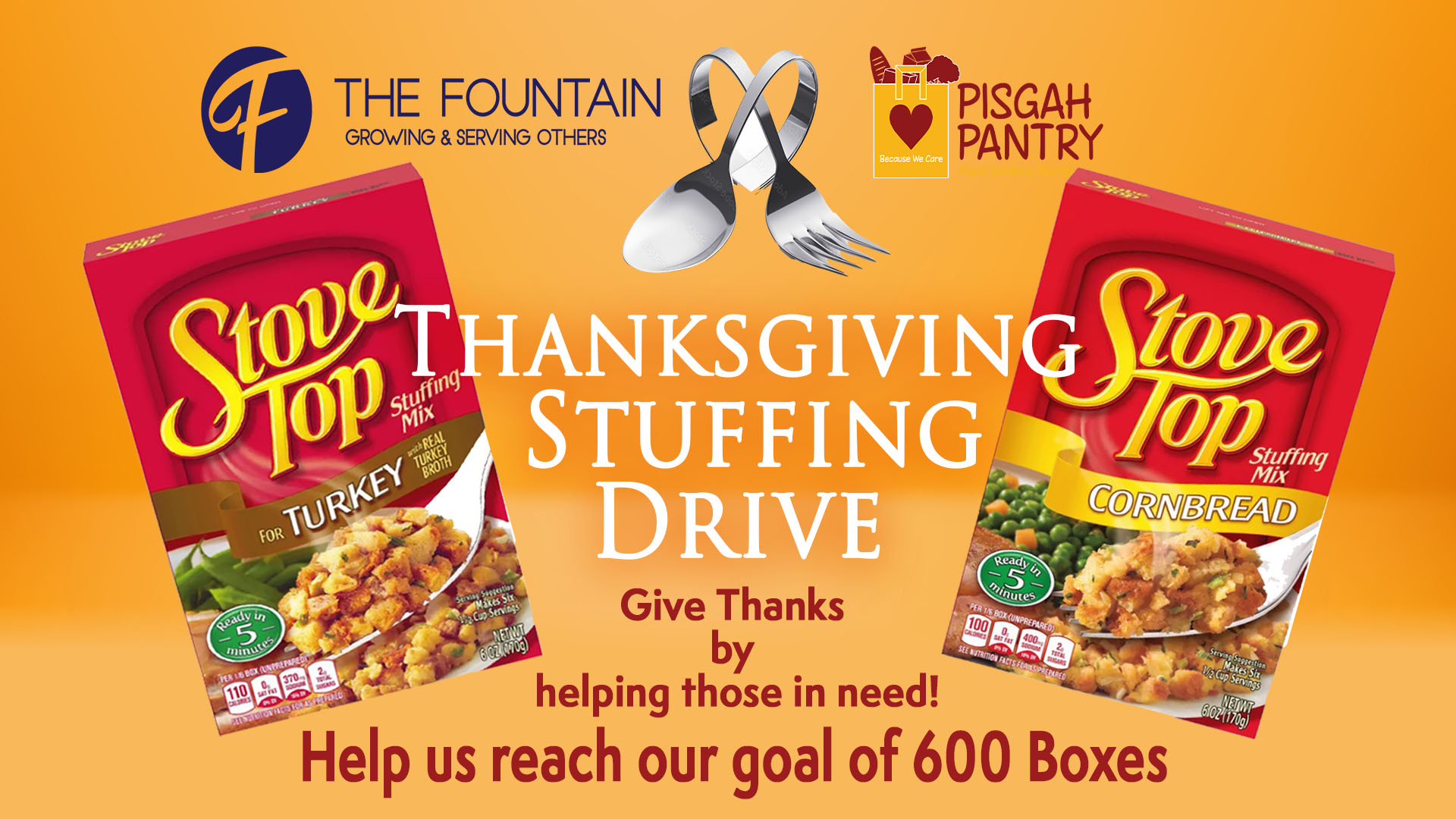 GET OUR STUFFING TOGETHER...
Please support this year's Thanksgiving Outreach by donating boxes of stuffing. In this partnership with the Pisgah Pantry our goal is to collect 600 boxes by Monday, November 22nd.
---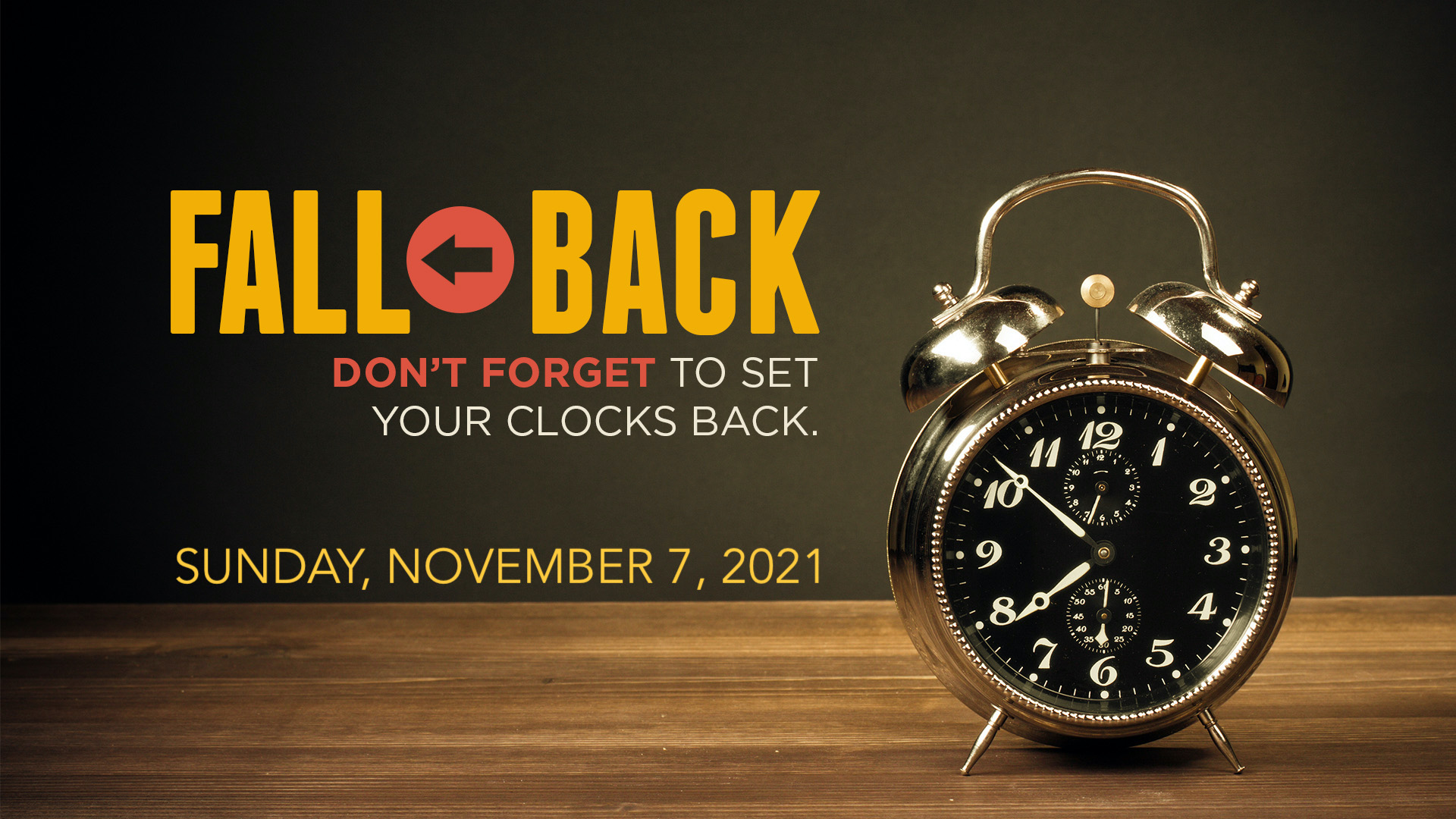 Daylight saving time is coming to a close. This means that we will get to turn back the clocks an hour and catch up on sleep!
This year's time change happens on Sunday, November 7th, at 2:00 am, shifting back to 1:00 am.
---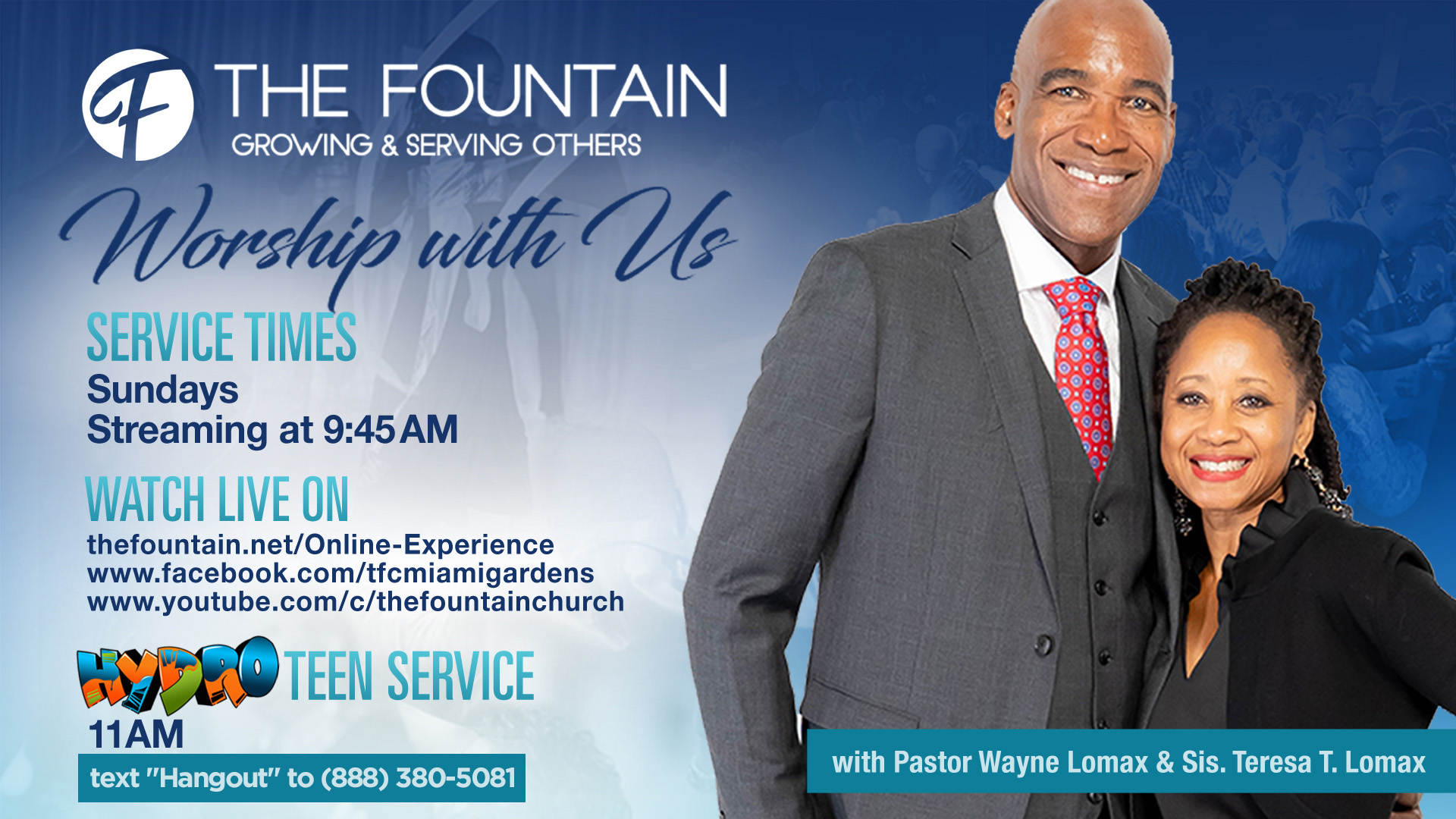 JOIN US EVERY SUNDAY AT 9:45 AM FOR AN AMAZING TIME OF WORSHIP. YOU CAN CATCH US ONLINE LIVE EVERY SUNDAY FROM THE COMFORT OF YOUR HOME. CLICK HERE TO BE DIRECTED TO OUR ONLINE STREAMING CHANNEL. SEE YOU SUNDAY!

The Sunday morning HYDRO Hangout is a safe, fun place for students in grades 6-12 to learn and grow in their faith.
Service Time:
Sundays at 11 am on ZOOM.
To register for the Hydro Hangout service, text "Hangout" to (
888) 380-5081
.
For more information about HYDRO please click
here
.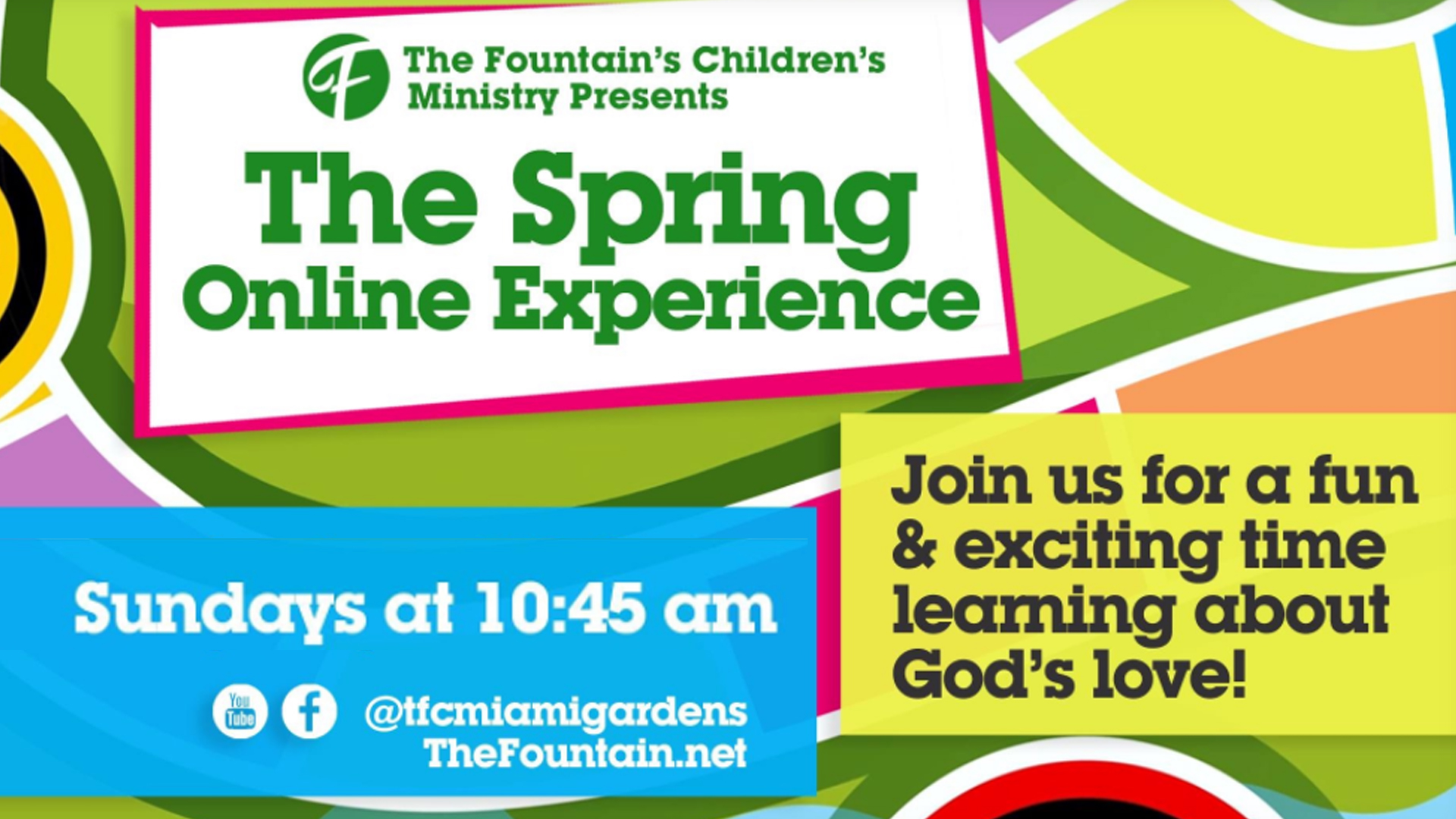 The Fountain's Children's Ministry presents The Spring Online Experience. Join us for a fun & exciting time learning about God's love! Sundays at 10:45 am. It will be streaming live from www.thefountain.net, YouTube, and Facebook.