Events
We'd love to see you at one of our events. Scroll down for more details.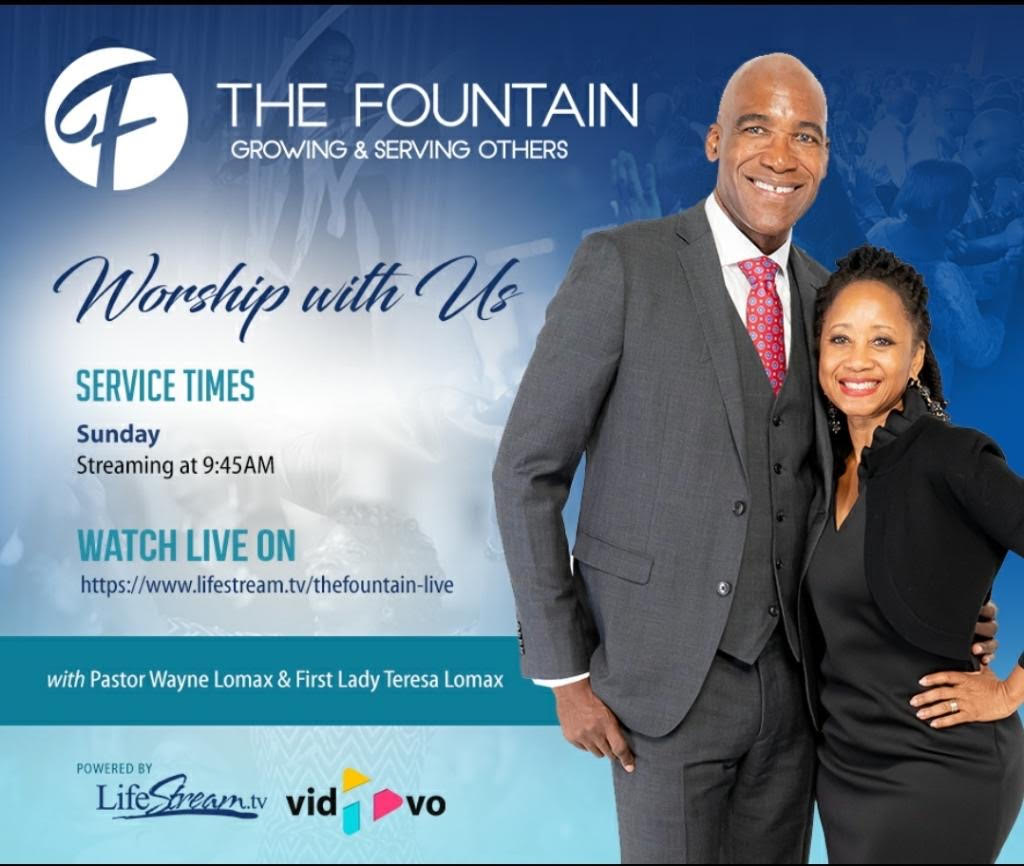 JOIN US EVERY SUNDAY AT 9:45 AM FOR AN AMAZING TIME OF WORSHIP. YOU CAN CATCH US ONLINE LIVE EVERY SUNDAY FROM THE COMFORT OF YOUR HOME. CLICK HERE TO BE DIRECTED TO OUR ONLINE STREAMING CHANNEL. SEE YOU SUNDAY!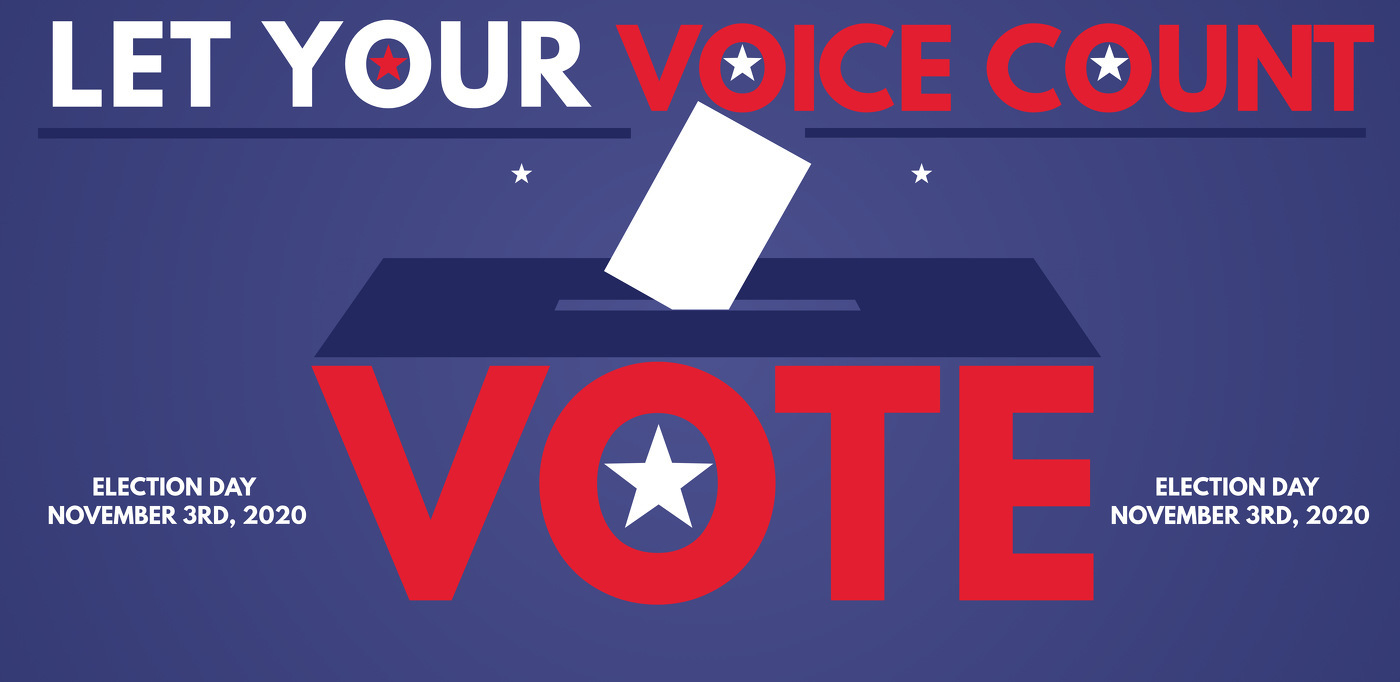 LET YOUR VOICE COUNT.
GO OUT AND VOTE ON NOVEMBER 3RD, 2020.
CLICK HERE FOR REGISTRATION AND VOTER INFORMATION.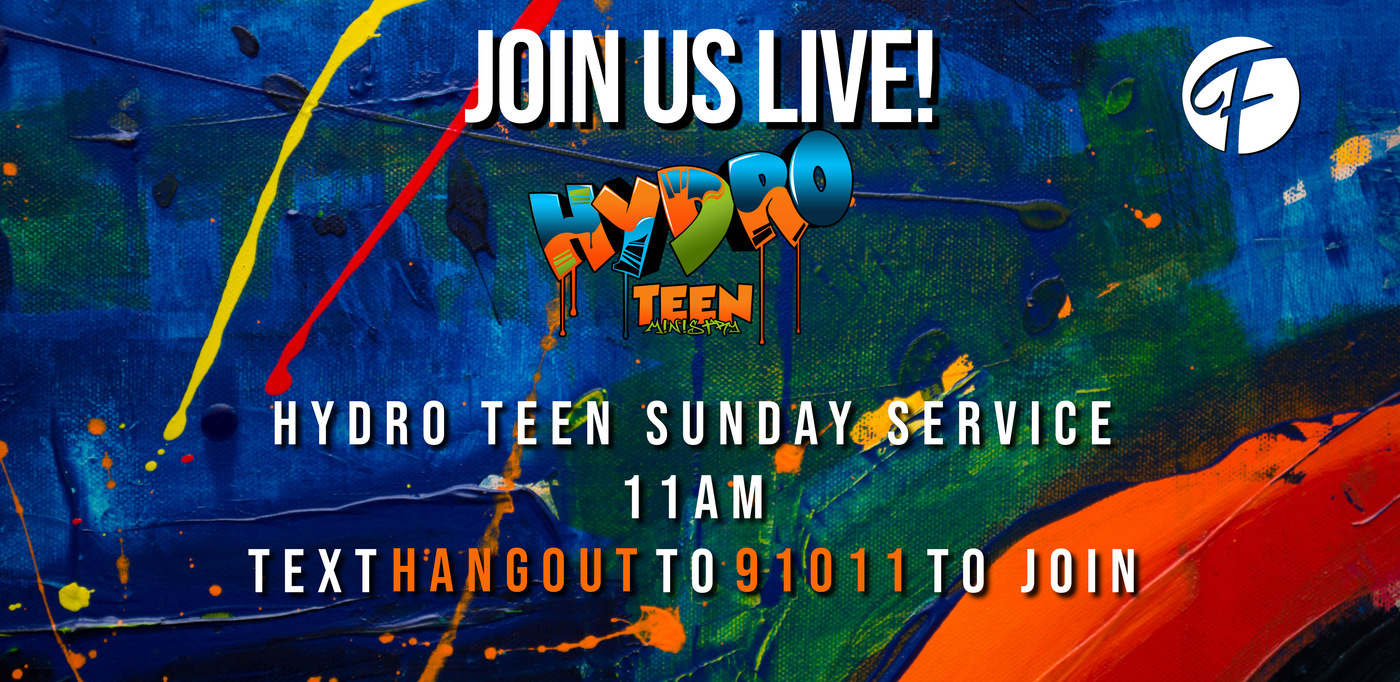 Join the Hydro Teen Ministry for service every Sunday via ZOOM at 11am.
Text HANGOUT TO 91011 to Join Today!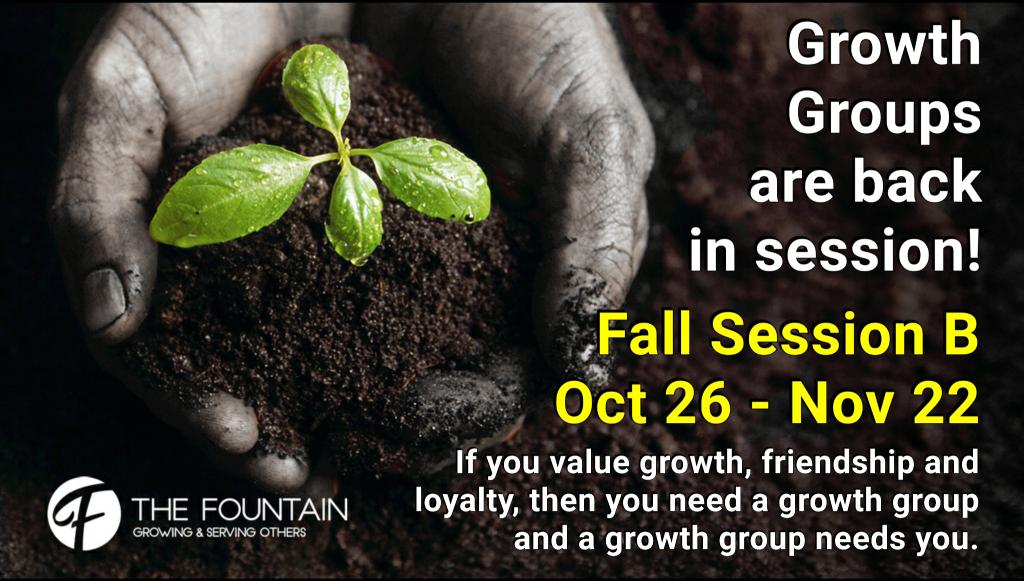 GROWTH GROUPS HAVE BEEN EXTENDED!
Stay Connected!
Join a Growth Group!
FALL SESSION B
OCT 26TH - NOV 22ND
CLICK HERE TO JOIN A GROWTH GROUP THAT BEST SUITS YOU!!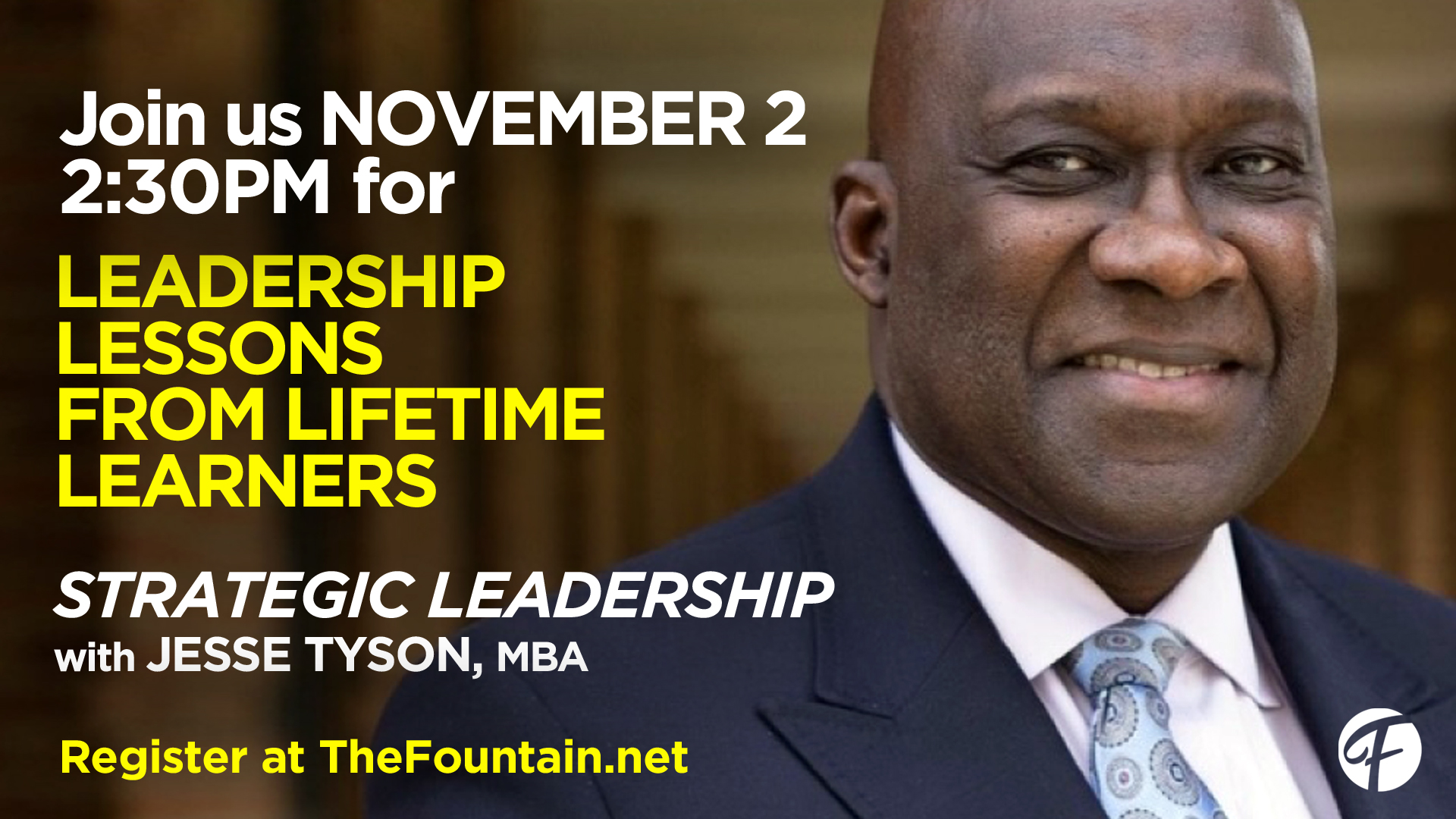 THE FOUNTAIN CHURCH has another amazing webinar scheduled for Monday November 2nd, 2020 at 2:30pm via ZOOM. It's a FREE 30-minute session spent with Mr. Jesse Tyson, MBA. In this webinar, we will discuss "Strategic Leadership ".
Save the date and Click Here to register.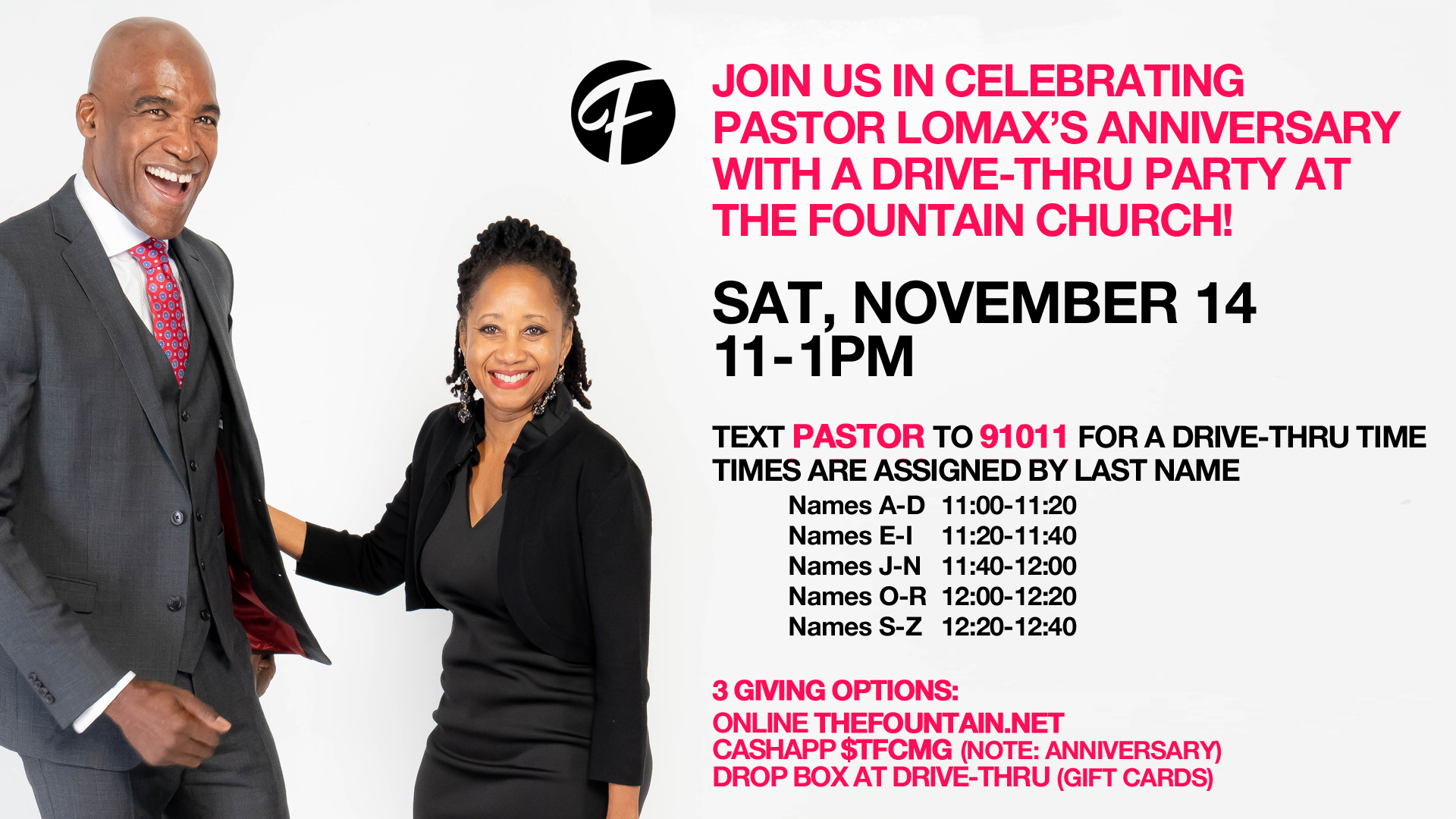 Join us November 14th, 2020 during the hours of 11am - 1pm as we celebrate our pastor and his 23rd Church Anniversary.
Sign Up by texting PASTOR to 91011.