Events
We'd love to see you at one of our events. Scroll down for more details.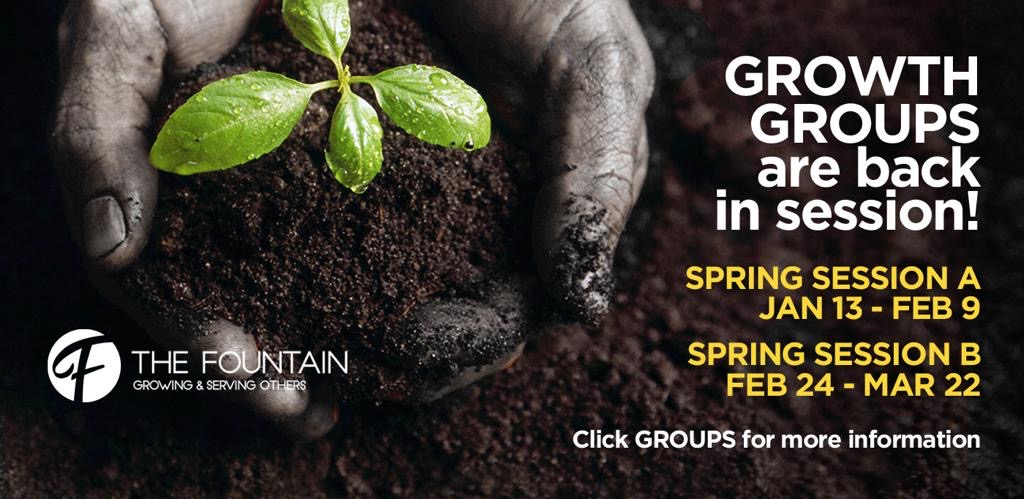 Growth Groups for 2020 will be starting soon. Session "A" begins January 13th and will end on February 9th. For informations on how to join a Growth Group, click the link below.
---
It's time to head home to the motherland. That's right! We are going to South Africa. Travel dates are December 4th - the 14th, 2021. We will be touring, Lange Township, Robben Island, Table Mountain, Boulder's Beach and Cape Peninsula Just to name a few. Enjoy wine tasting, drumming lessons and a Sarari at Pilanesberg Game Reserve. An interest meeting will be held on January 17th at 7pm here at The Fountain. If you would like more information about this trip of a lifetime, please make sure you are at the interest meeting.
---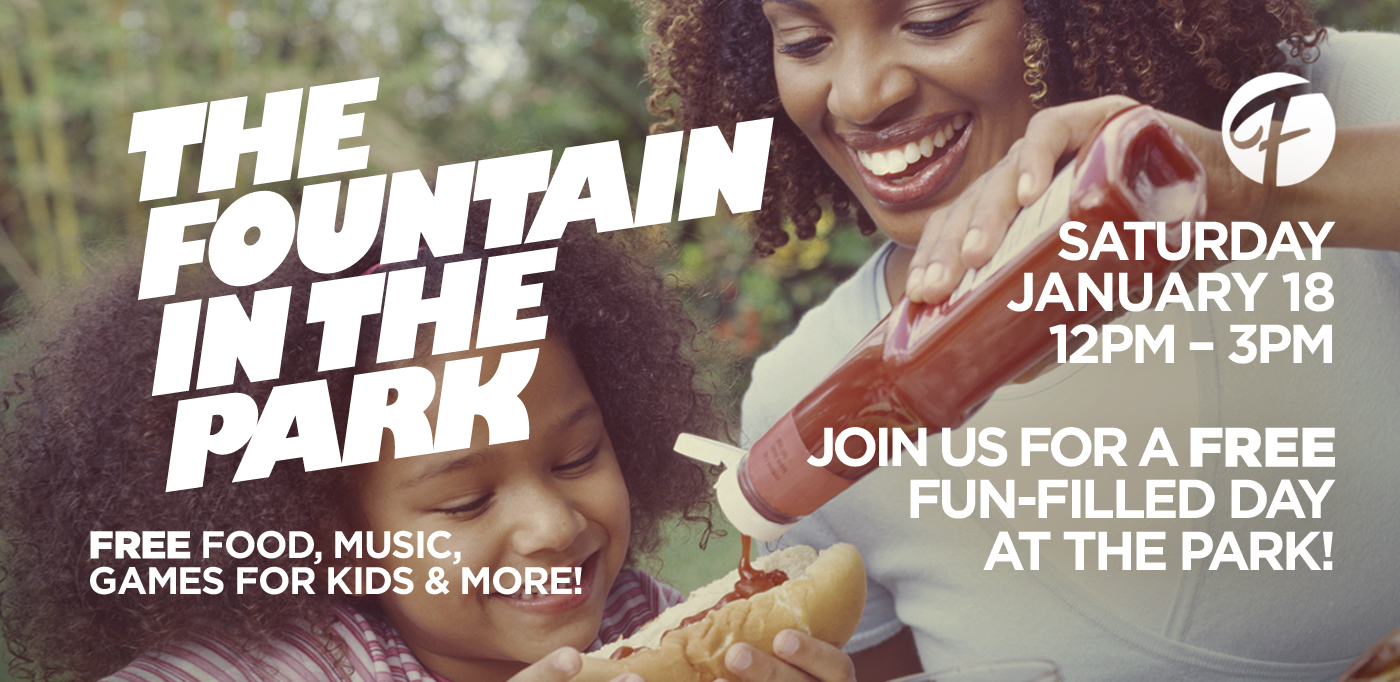 VISTA VERDE PARK
21001 NW 39th Ave,
Miami Gardens, FL 33055
Do you want to jump start the year with FREE FOOD, MUSIC, GAMES AND FUN IN THE SUN? Then join us for THE FOUNTAIN IN THE PARK. That is right, FOUNTAIN IN THE PARK IS BACK! It all takes place on January 18th at Vista Verde Park from 11 AM-2 PM . This is a community outreach event and we will need volunteers. Text VOLUNTEER to 91011 to sign up.
---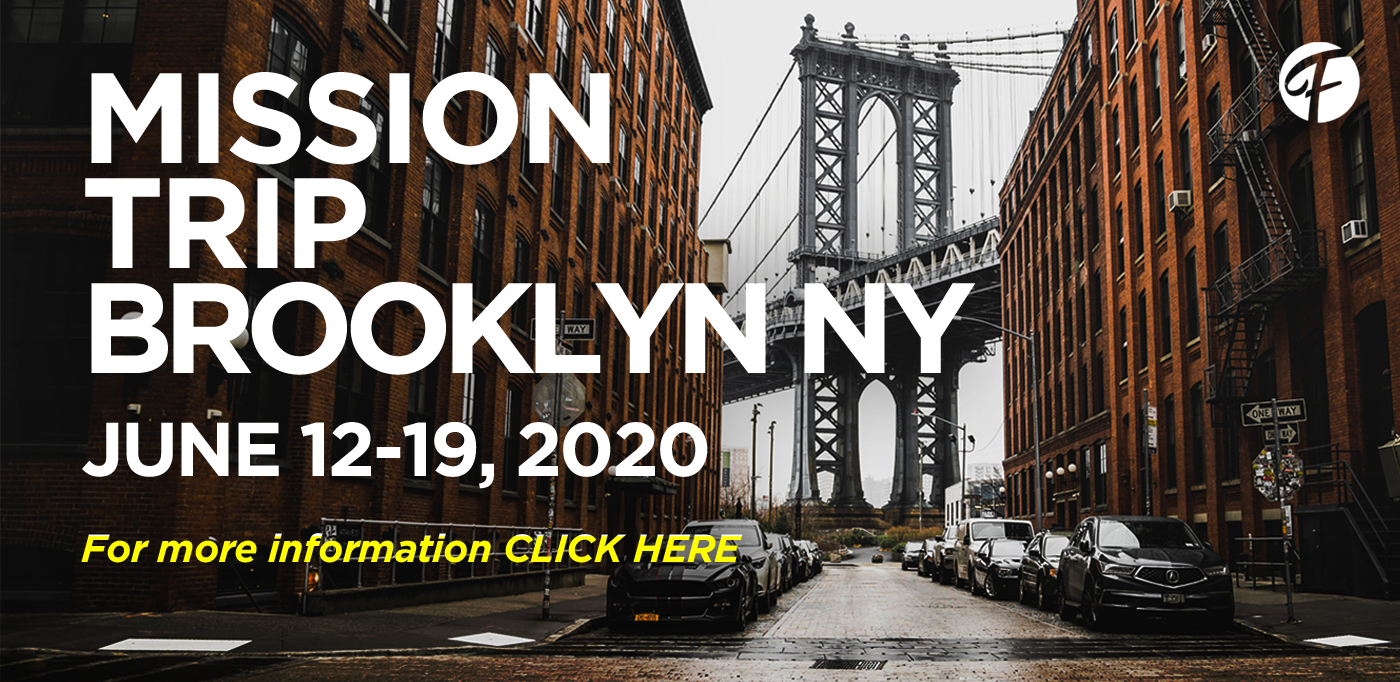 It's time to prepare for our annual Mission Trip. Our 2020 destination is Brooklyn, New York, traveling June 12th through the 19th. The purpose of our trip is to share the gospel and grow as disciples by serving others in need. We are partnering with Youth Works which specializes in providing logistic support for mission trips throughout the world. The cost of the trip is $800 which includes airfare, lodging ,meals, and a two day tour of the Big Apple. For more information visit the fountain website.
---
---