Events
We'd love to see you at one of our events. Scroll down for more details.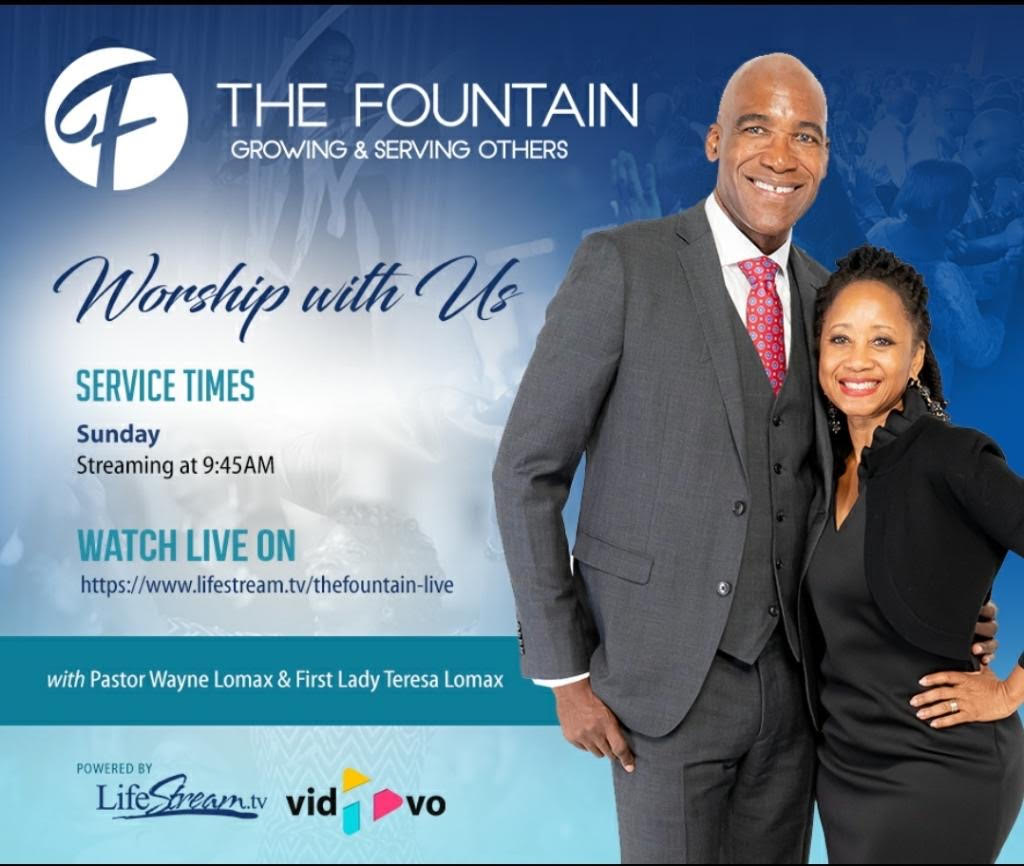 JOIN US EVERY SUNDAY AT 9:45 AM FOR AN AMAZING TIME OF WORSHIP. YOU CAN CATCH US ONLINE LIVE EVERY SUNDAY FROM THE COMFORT OF YOUR HOME. CLICK HERE TO BE DIRECTED TO OUR ONLINE STREAMING CHANNEL. SEE YOU SUNDAY!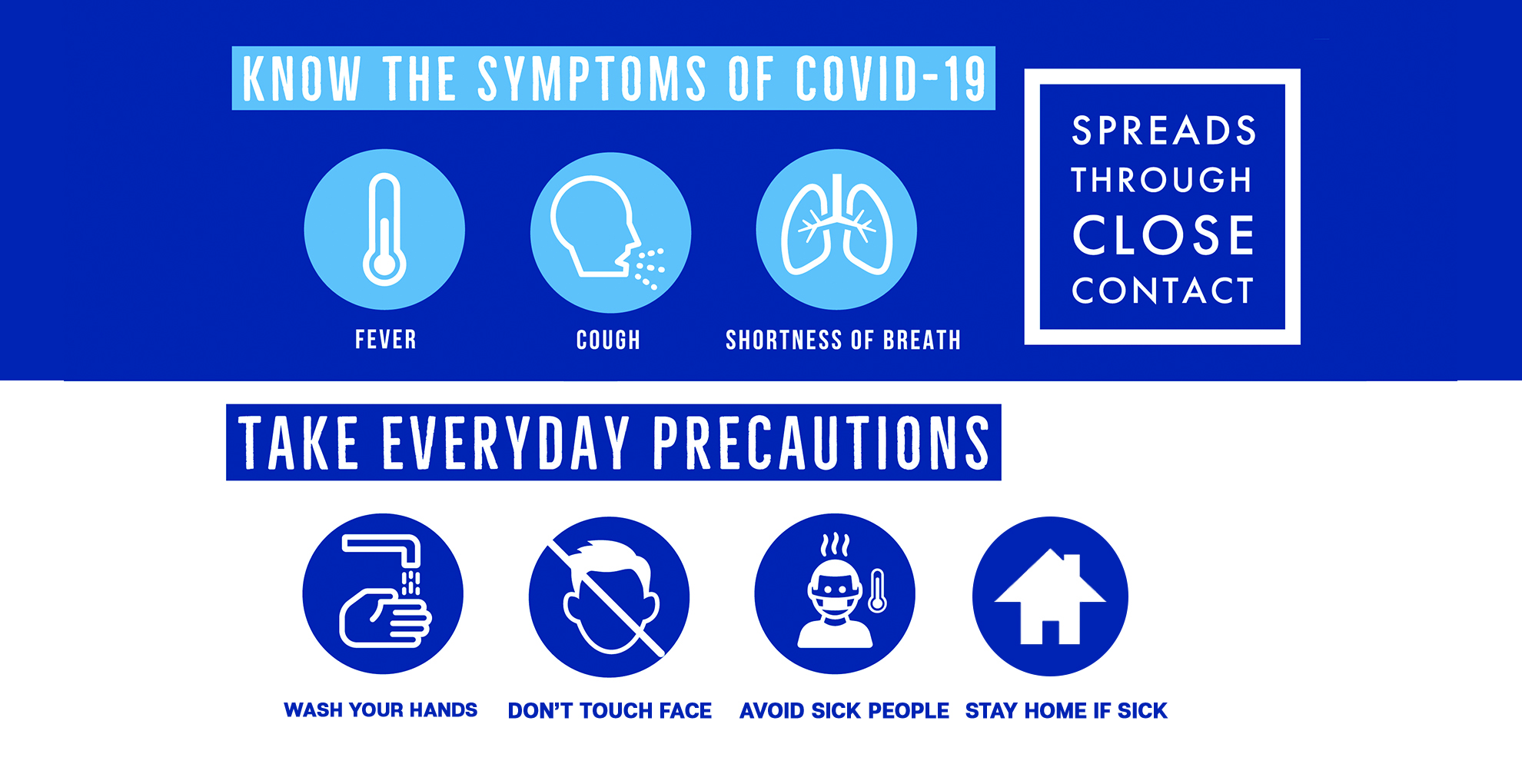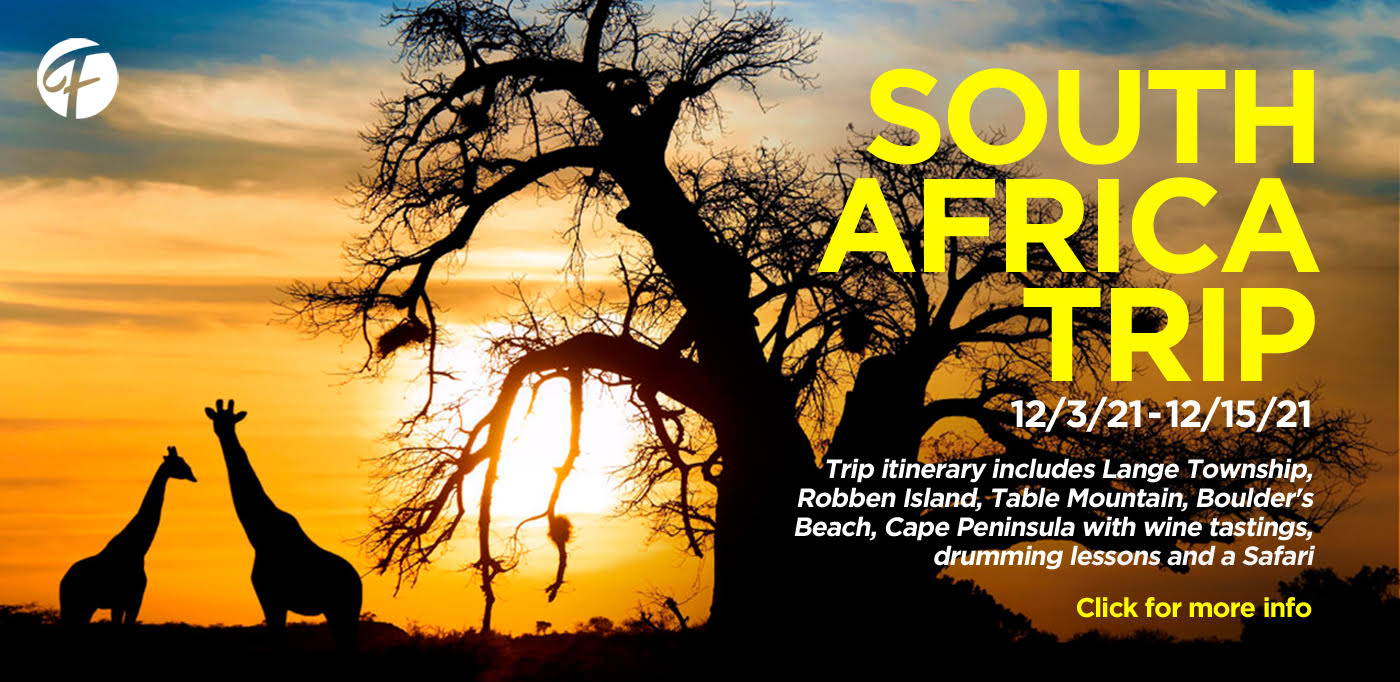 It's time to head home to the motherland. That's right! We are going to South Africa. Travel dates are December 4th - the 14th, 2021. We will be touring, Lange Township, Robben Island, Table Mountain, Boulder's Beach and Cape Peninsula just to name a few. Enjoy wine tasting, drumming lessons and a Sarari at Pilanesberg Game Reserve. If you would like more information about this trip of a lifetime, please CLICK HERE!
Please stay tuned for updates pertaining to this trip due to the COVID-19 (Corona Virus).
---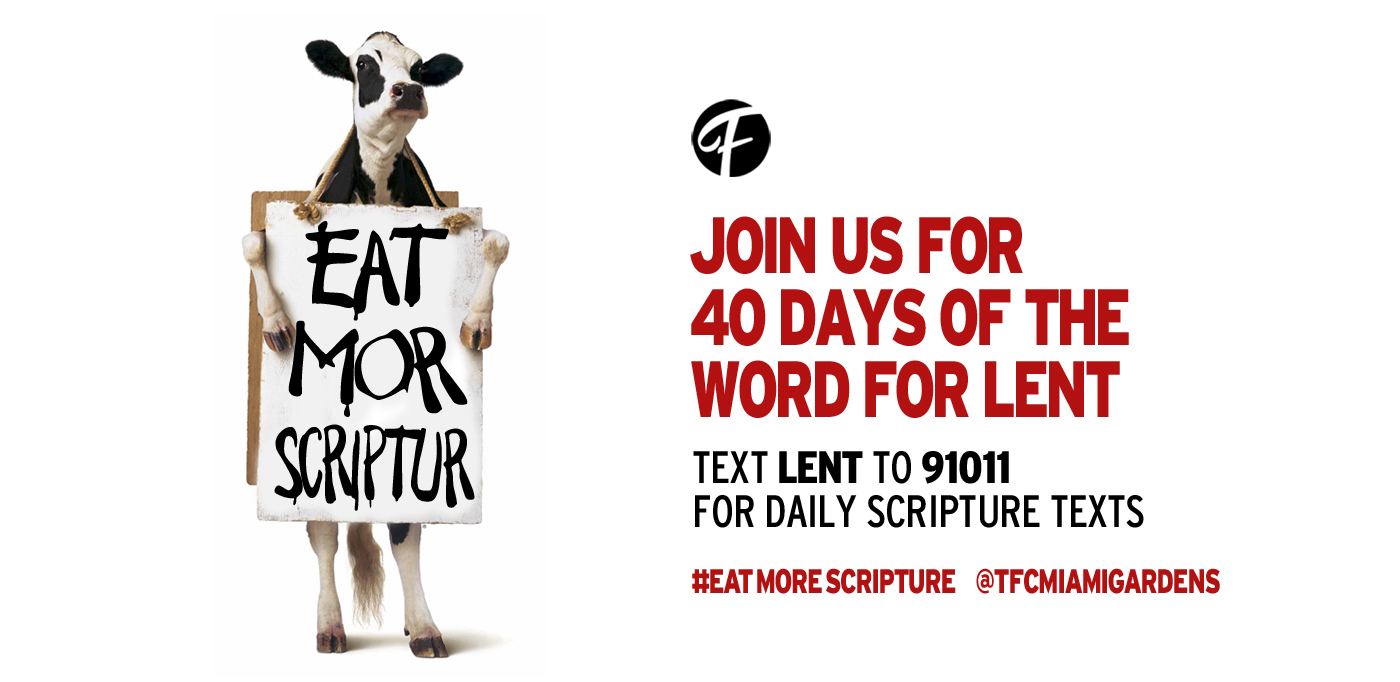 EAT MORE SCRIPTURE LENT CHALLENGE!
This year, instead of giving up food, we will be adding something even more nourishing. Together we will "Eat More Scripture". Reading the bible daily is necessary to help cultivate a closer relationship with Christ and Lent is a perfect way to start! Beginning Wednesday, February 26th, everyday for forty days, a scripture will be posted on all of The Fountain media outlets. Once you've read the scripture, take a moment to think about it. Then share your thoughts via Facebook or Instagram and tag us @tfcmiamigardens with the hashtag #EATMORESCRIPTURE. By commenting or posting every day, you will be entered into a drawing for a special prize. So remember to tag us so we can add your name to the drawing.
For more information about the challenge CLICK HERE!
CLICK HERE TO SIGN UP FOR THE CHALLENGE
---
---
---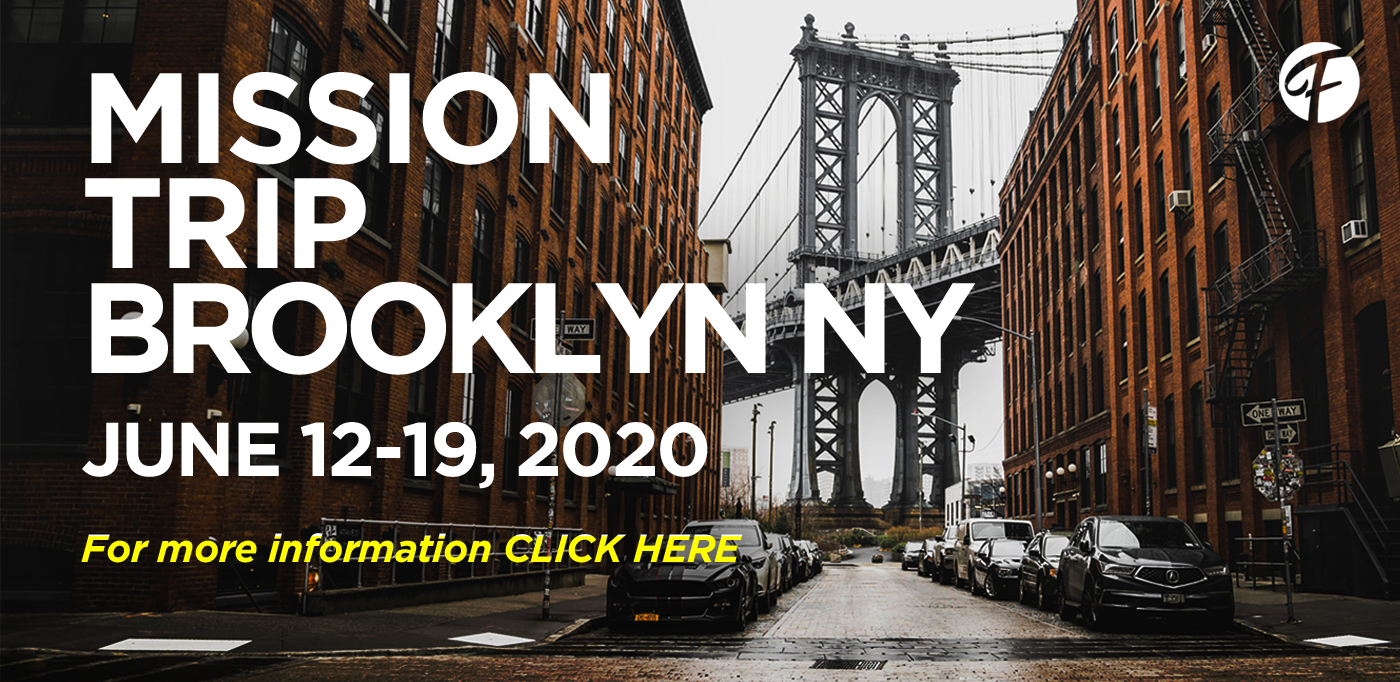 It's time to prepare for our annual Mission Trip. Our 2020 destination is Brooklyn, New York, traveling June 12th through the 19th. The purpose of our trip is to share the gospel and grow as disciples by serving others in need. We are partnering with Youth Works which specializes in providing logistic support for mission trips throughout the world. The cost of the trip is $800 which includes airfare, lodging ,meals, and a two day tour of the Big Apple. CLICK HERE TO FOR MORE INFORMATION
Please stay tuned for updates pertaining to this trip due to the COVID-19 (Corona Virus).
---